Dedicated awards series juries
It is in Olivonomy's DNA and purpose to support and promote Olive Oil culture the best way possible. That's why Olivonomy Paris Awards series juries are specific to the type of excellence they evaluate, ensuring recognition is made by peers and under sector-relevant considerations.
Highly recognized experts
Our extended network as well as our patient and continuous sourcing allow us to identify and gather some of the world's most appraised and influential professionals in their field of expertise, also considering to their passion and interest for Olive Oil.
An international positioning
Gathering a community of talents from all around the globe, Olivonomy presents the most accurate panel juries in an International Olive Oil competition, lowering local and socio-cultural biases by their international dimension.
An interdisciplinary approach
With professionals from different scopes with complementary competencies (sensory analysis, sales, purchases, design, communication, writing, travel business…), we guarantee ourselves relevant and objective feedbacks.
A prestigious President each year
Our International Olive Oil Competition of a new era will be chaired each season by a gastronomy authority or Sommelier. The President of the Competition for Olivonomy Paris Awards 2022 is the 2 Michelin Stars Chef Jérôme Banctel, La Réserve Paris.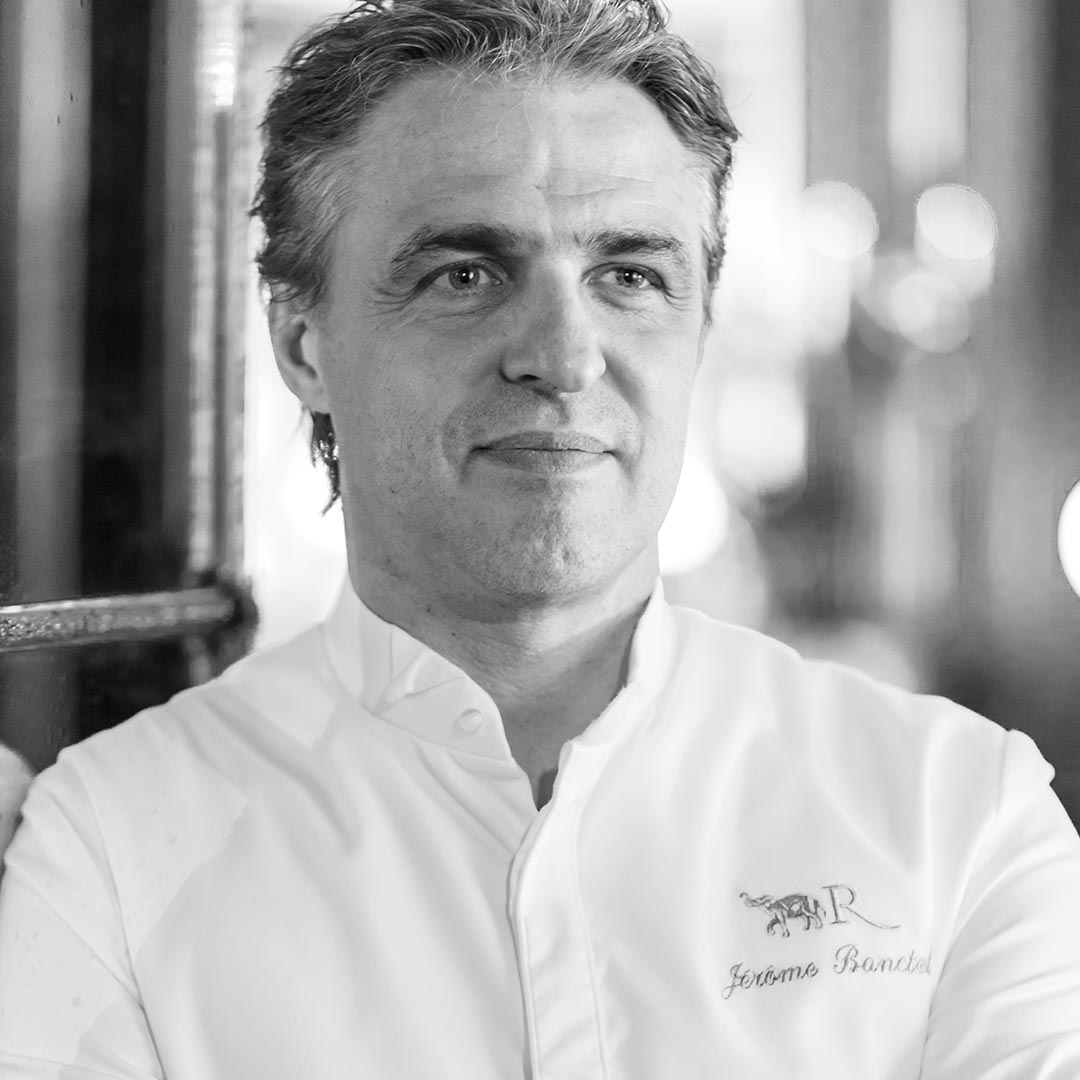 I am very happy and proud to chair the Olivonomy Paris Awards. For several years now, the team has trusted us by sharing exceptional olive oils with us. I take great pleasure in using them in my recipes. I may be from Brittany, but olive oil has an important place in my cooking.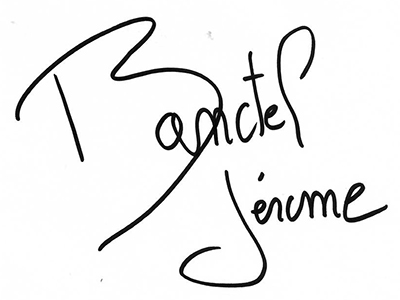 Branding Awards jury
More info soon
Oleotourism Awards jury
More info soon
Impact Awards jury
More info soon