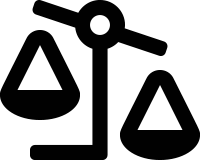 Affordable investment
Regarding the cost and time needed for building, launching and running a full communication campaign for your brand or product, entering the awards is an effective investment.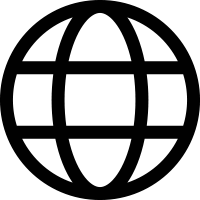 International benchmarking
Entering the awards allows you, once results are published, to compare your excellence to your local and international competitors', as well as to position and level yourself within the global market.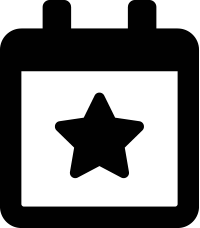 Events representation
Awarded producers may benefit from extra exposure within the various events we run and participate to throughout the year.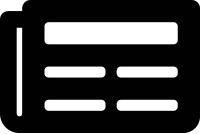 Press coverage
Awarded entries benefit from coverage in our international press releases sent to our ever-growing media network.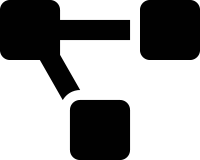 Network uplift
Getting attention from the international market may be one of the best ways to extend your buyers, distributors and consumers network.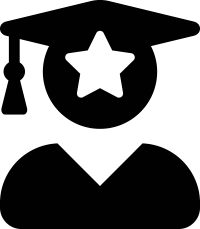 Authoritative recognition
Being awarded by some of the most qualified and recognized industry experts is an undeniable mark of excellence. The best way to be seen and trusted worldwide.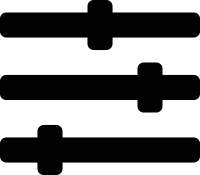 Full Sensorial Graphical Display
For Tasting Awards entrants, evaluations get converted into exclusive sensorial analysis graphics. Producers then get an extremely accurate and resourceful feedback from our international judges panel as well as a great material to be used in sales folders or on a website, at no extra cost.
View sample sheet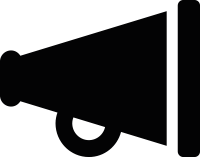 Brand awareness opportunities
Stand out and get the most rewarding results in terms of brand awareness: enter the exclusive list of the world's best olive oil actors in our online Olivonomy Guide.
Go to Olivonomy Guide