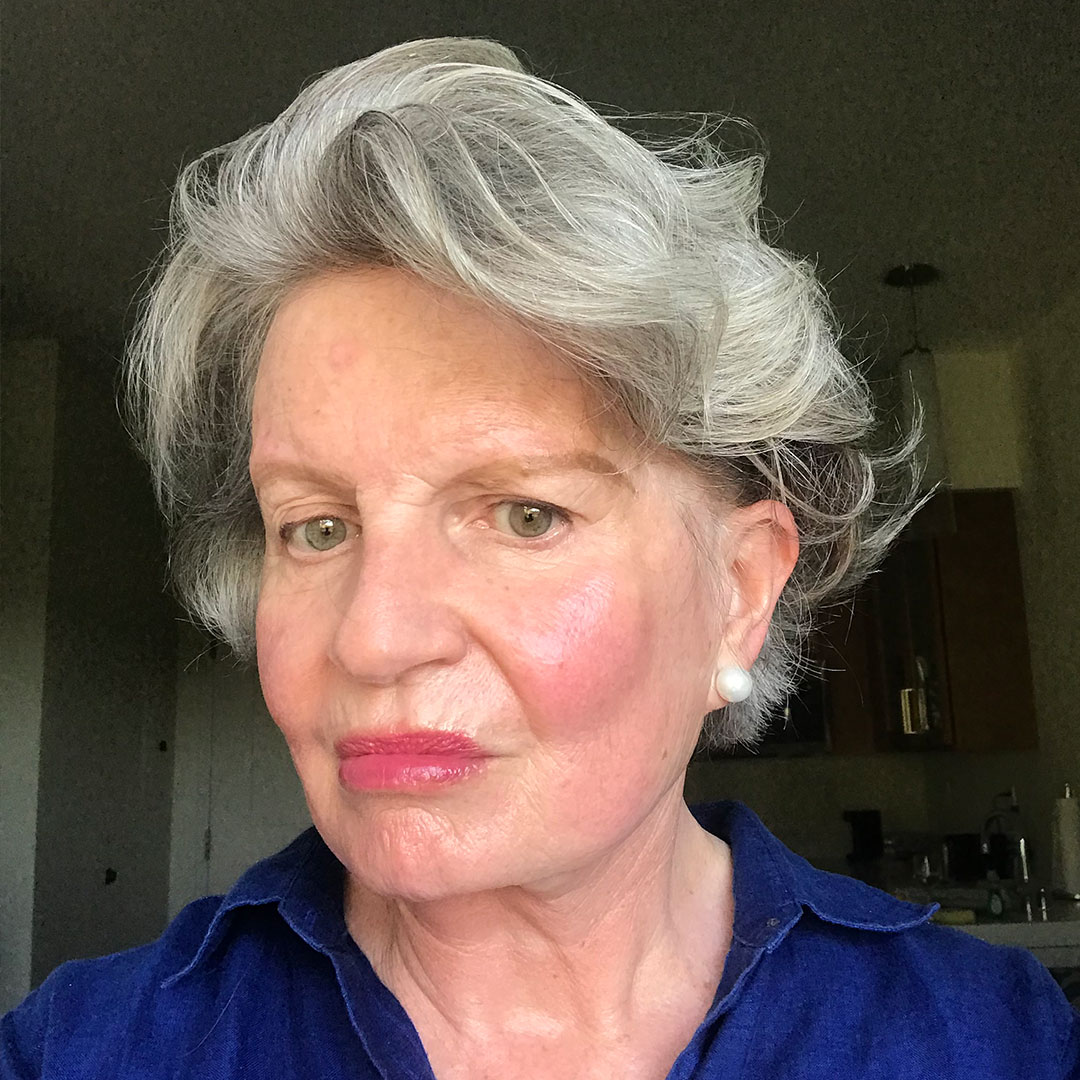 Bio
With over two decades as Executive Director of the California Olive Oil Council (COOC), Patricia was part of a team that developed the COOC Seal Certification Program as well as establishing the first olive oil sensory panel in the Western Hemisphere in 1998. The certification program, one of the most stringent in the world requires full transparency as well as legally binding documentation. In her role, Patricia was the administrator for the sensory panel which included overall training, apprentice programs, and education coordination. The COOC panel is recognized by the International Olive Council (IOC) and the American Oil Chemists Society (AOCS).
Patricia was the Co-Chair of the Olive Oil Category judging for the Good Food Foundation for three years (2015-2018) as well as a chocolate judge (2018-2019). Additionally, she oversaw the annual olive oil competition for the California Olive Oil Council (2007-2019). In 2002, she assisted in establishing the core competition program for the Los Angeles County Fair Olive Oil (2002-2006).
Patricia is now the Brand Ambassador for Clever Harvest, a tech startup that has built an ingenious model for farming utilizing coordination solutions allowing full traceability for specialty food products including olive oil.