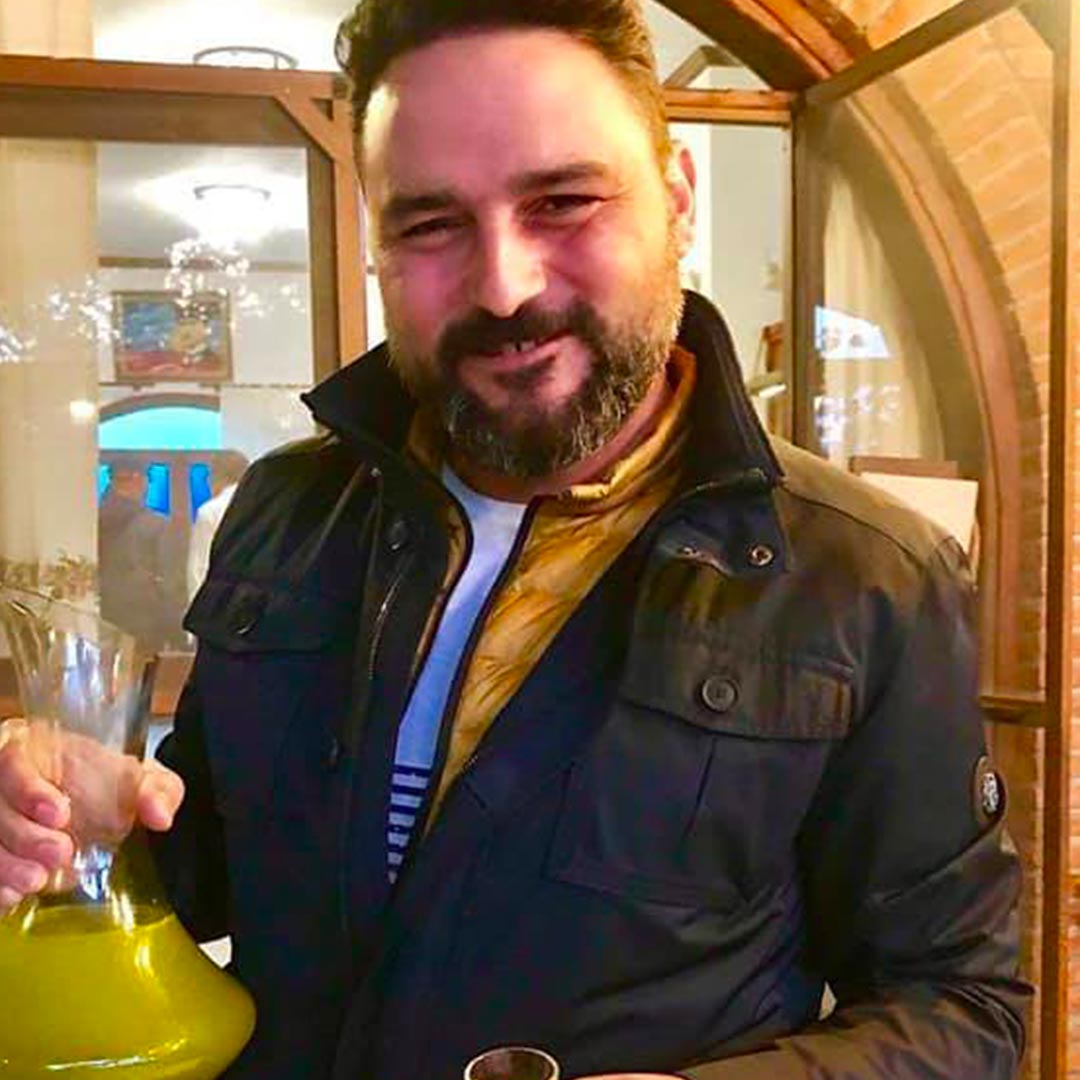 Bio
After graduating from the Izmir University of Economics in 2007, Özgü Manisalı, established an olive oil boutique & production facility in the North Aegean, where he produces olives & olive oil, Artisan Cheese and Tradional Vinegar.
He enjoys giving tasting seminars at his own facility from time to time.
Olive oil expert Özgü Manisalı is one of the most important representatives of Turkish olive oil, with more than 100 awards received from all over the world.
In 2017, he received his professional olive oil tasting qualification from the Olive Oil Academy at IRVEA Institute in Italy. Appointed as olive oil judge in Italy International Armonia Olive Oil Contest in 2019, as well as the Italian EVO International Olive Oil Competition in 2019 & 2020. He also joined the 2021 Anatolian International Olive Oil Competition.