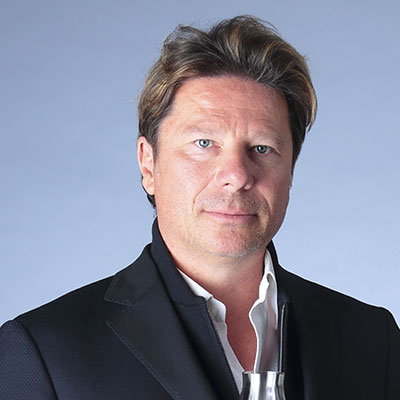 Bio
Co-founder of Olivonomy, Cyrille Mald is a writer, columnist, entrepreneur, and a serial taster. Specialist in sensorial analysis, whisky, rum, he brought the last 2 years a decisive expertise in olive oil tasting introducing a new scorecard.
Mald is in charge of the spirits column of la Revue du Vin de France (RVF), an Institution in France and China as the leading Wine & Spirit magazine since 1927, (in France: 300.000 monthly readers, 70% of which are prescribers and 350.000 monthly website visitors). He is the author of Whisky the new literary reference on the subject.
Cyrille is also Ambassador of the Scotch Malt Whisky Society and judge in European and Worldwide Competitions.